PGSTRONG
Conditioning
Sessions
One-On-One Conditioning Sessions
One-on-one sessions are conducted in a private training facility in Newton, Auckland City. Under the supervision of one of New Zealand's most experienced golf specific trainers you will get the most out of each session and fast track you're golf fitness goals. 30 min and 60 minute sessions available – enquire below
Small Group Sessions
The PGSTRONG training facility can cater for 4 persons at a time. Experience all the benefits of a 1 on 1 session within a small group dynamic. So grab a few more golf  mates and experience a fourball with a difference. – enquire below 
As an elderly duffer who nevertheless enjoys his golf for the scenery, for having the wind blow the cobwebs away, and for friendships I would not have been able to continue playing if Paul hadn't been available.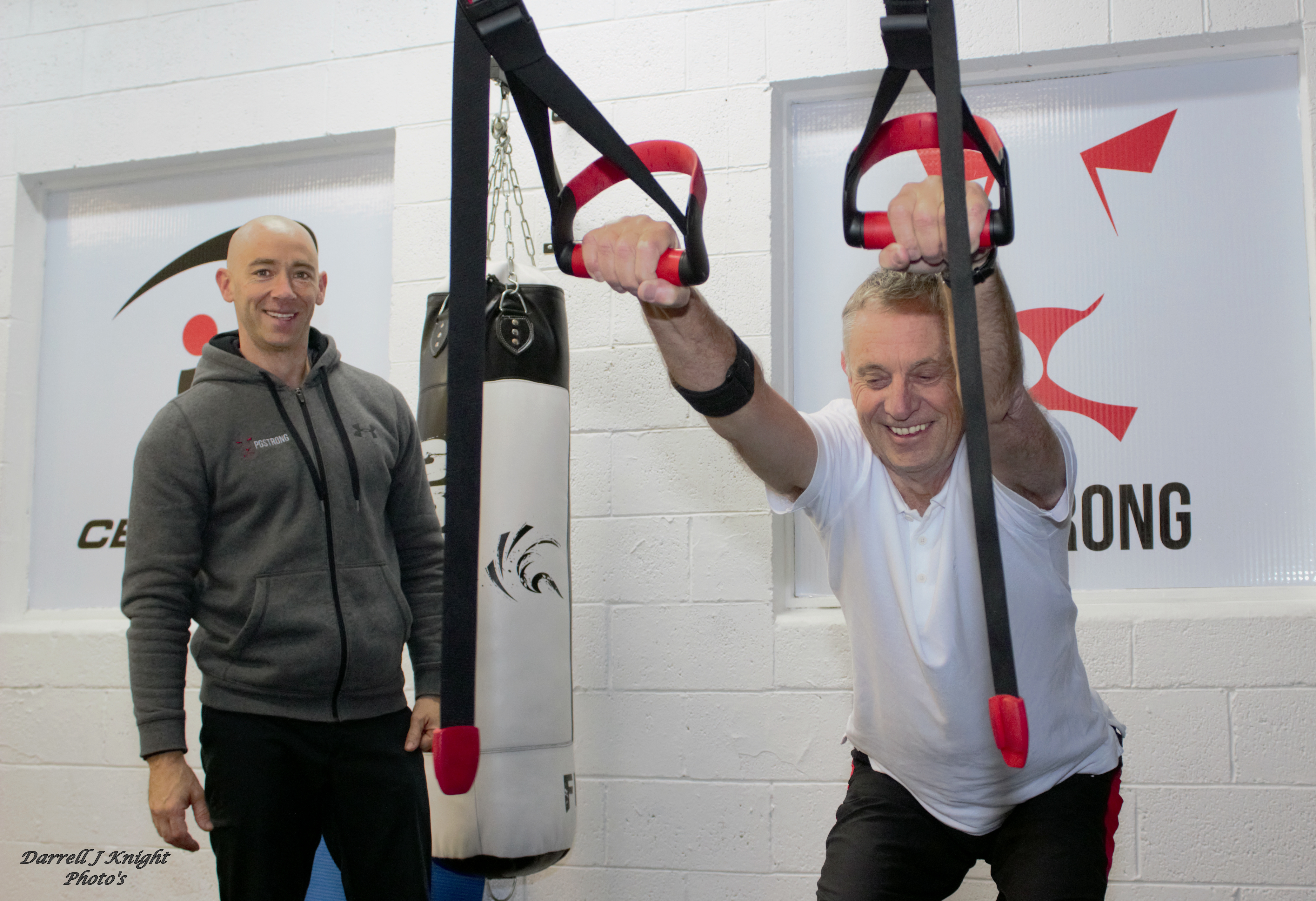 I have worked out with Paul at PGStrong for longer than I care to remember. No I am not a pro golfer nor do I treat or train any. I am just an ordinary bloke who wants to keep fit, flexible and strong enough to get my way around a golf course without doing myself any permanent damage.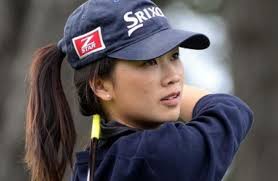 I've never really been a strong fit person. Paul's training and and programme has helped me a lot in my game. His passion and motivation in fitness is what pushes me to getting stronger and also healthier.

Munchin Keh -Professional
Copyright 2019 – PGSTRONG